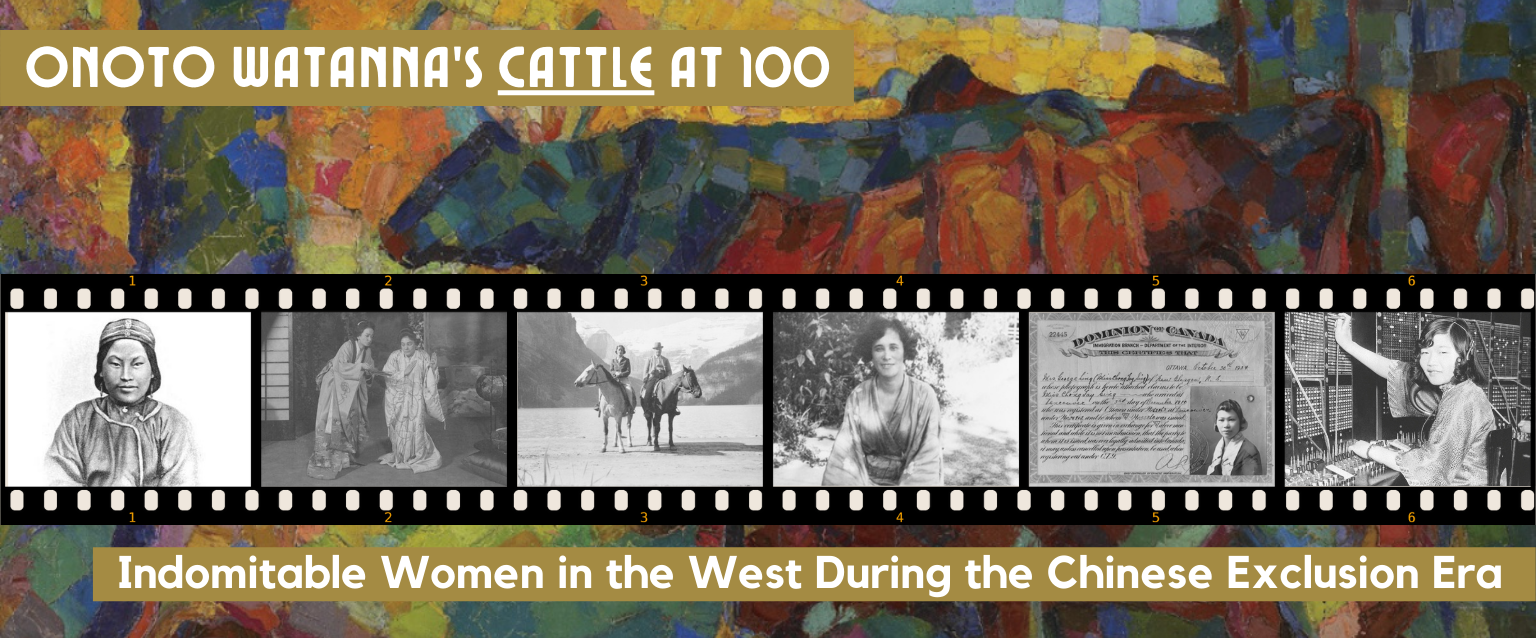 Onoto Watanna's Cattle at 100: Indomitable Women in the West During Chinese Exclusion
July 27-29, 2023 | Calgary, Alberta
Onoto Watanna's Cattle at 100 is a public-facing scholarly conference and series of public events about the first Asian North American novelist Winnifred Eaton (Onoto Watanna), organized by the Winnifred Eaton Archive. This multi-day gathering seeks to explore Winnifred Eaton's transnational and multi-genre career in response to her newly recovered and newly digitized works and to situate her within new contexts, including the Canadian west, Canadian literature, middlebrow fiction, and film studies on the centenary of the publication of her powerful naturalist novel Cattle.
2023 is also the centenary of the passage of Canada's Chinese Immigration Act, sometimes referred to as Canada's Chinese Exclusion Act. Presenters and attendees will consider Eaton's controversial Japanese masquerade and representations of race against the backdrop of over a century of anti-Asian racism and violence in North America and within a history of the Chinese diaspora. 
This conference overlaps with Historic Calgary Week and will take place at the University of Calgary, the Calgary Chinese Cultural Centre, and the neighbourhood around Lougheed House. Some events will be open to the public. Many of these will be free.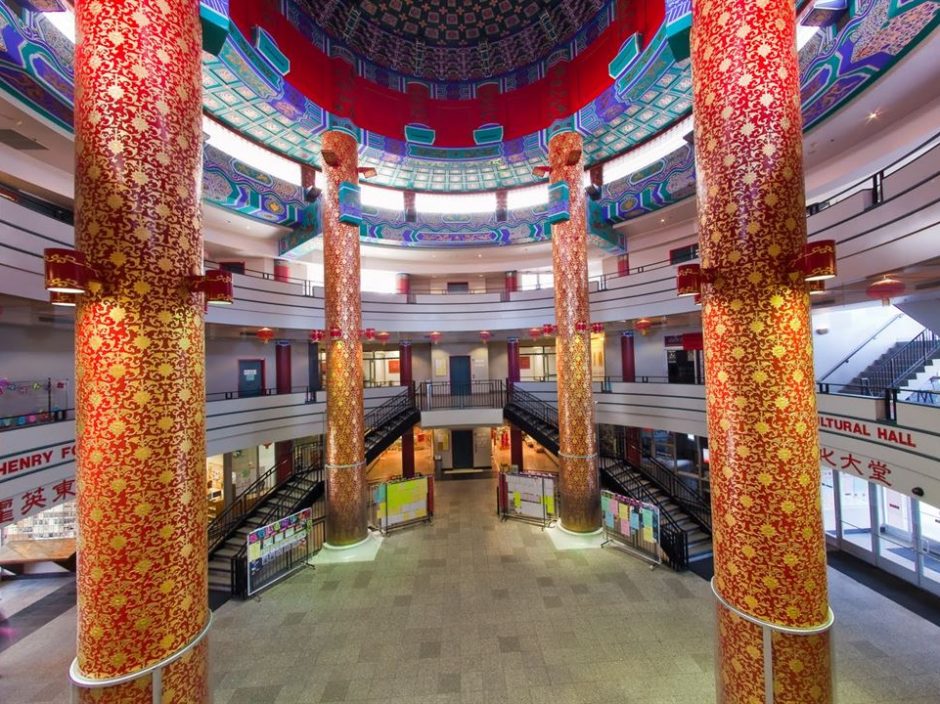 Stay Connected
Tweet using #OWCattle100 before and during the conference. We'll be tweeting from @WEatonArchive. Join us in the conversation!